Services
Discover a New, Beautiful You

There's NO CHARGE for a Consultation
At CaraBeautiful, we believe in making sure our clients are given all the information they need before we schedule any service.
We have answers on our FAQ page. Facial services in detail are below.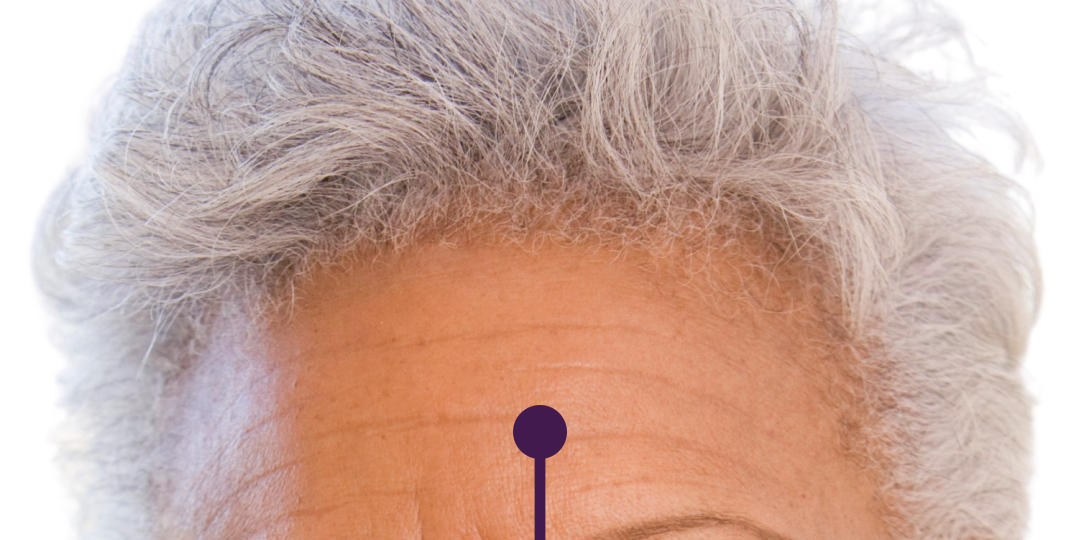 Forehead Creases
If you raise your eyebrows a lot, there could be some forehead lines left from years of shock reaction! Let us take that away so your face can truly shine in the seasonal air! Reach ultimate relaxation after this treatment and leave feeling revitalized, ready to tackle anything that your upcoming week may bring you.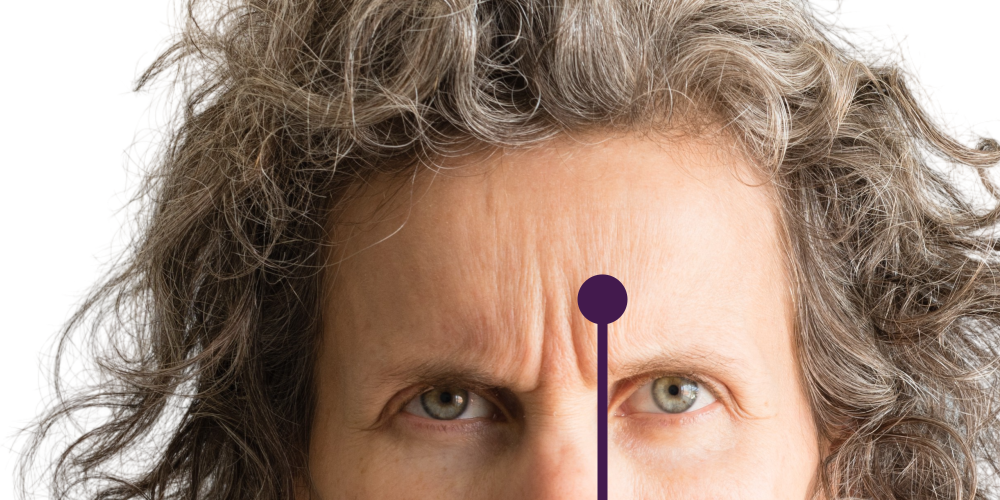 Glabellar Lines
(a.k.a. Frown Lines)
There is no need to frown so often, it creates frown lines! With our frown line treatment options, we can take years of the intense focus of the exterior. No one needs to know how serious of a professional you are every moment of the day.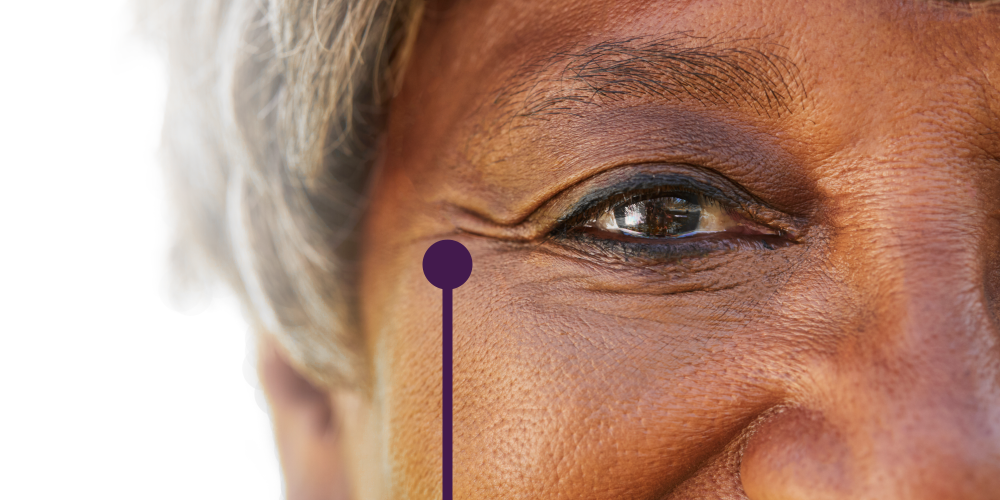 Crow's Feet
Crow's Feet can be seen from a mile away! Over time these may develop beside your eyes and towards the upper portion of the cheek skin. Let's take some of that wonderful wisdom off of your eyes.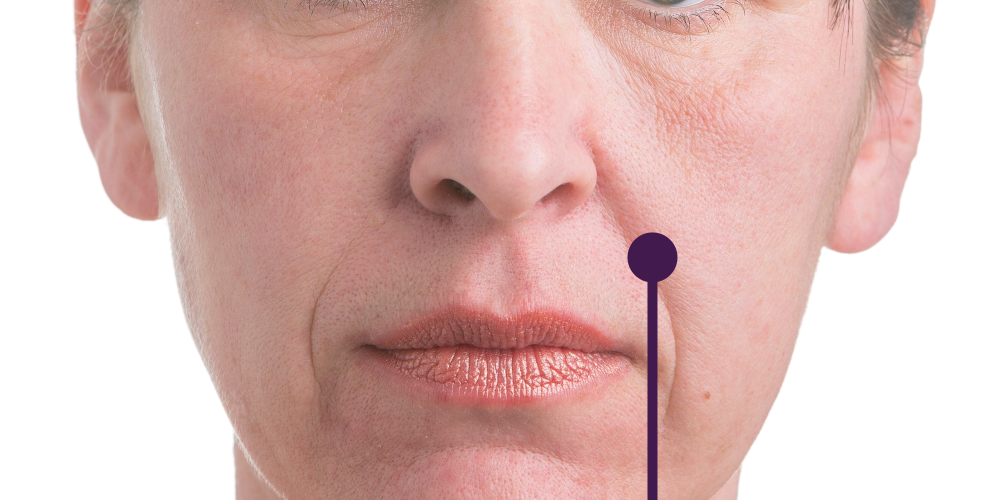 Nasolabial Folds
Ever wonder what makes a great smile? Shiny teeth, a winning charm, and well-defined nasolabial expressions. As time progresses and your smile continues to brighten everyone's day, the tissue under your nasolabial will begin to form a shape of your smile on the sides of your nose down towards the lips. When this happens, you will see that same expression on a resting face. We can help refine those nasolabial folds to bring out you're youthful resting expression!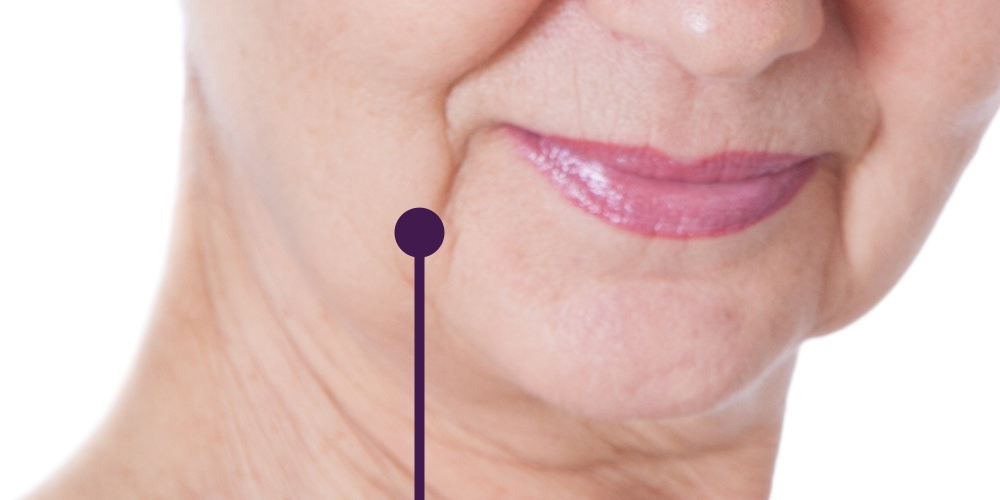 Marionette Lines
You may have heard the term "puppet lines" before. This is another name for Marionette Lines, which form along the lower regions of your jaw towards your mouth over time. They rest under the nasolabial folds, though not directly connected. We pride ourselves in masking the lines to bring out that smooth facial appearance.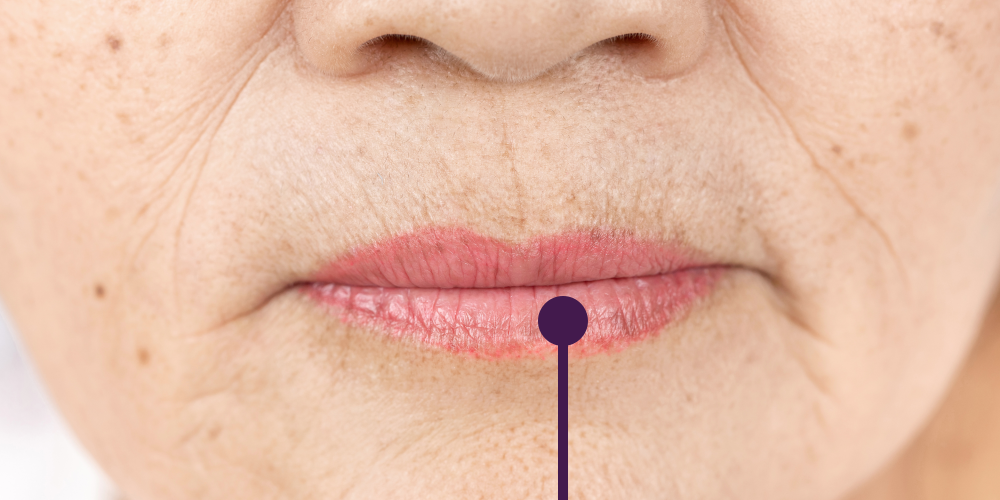 Lip Volumization
Along with losing volume in the face, it is common to lose volume in the lips due to aging. If you noticed that your lips aren't as full as they used to be, naturally thinner than desired, or uneven, fillers can add greatly to lips attractiveness, softness, youthfulness, evenness, and plumpness.