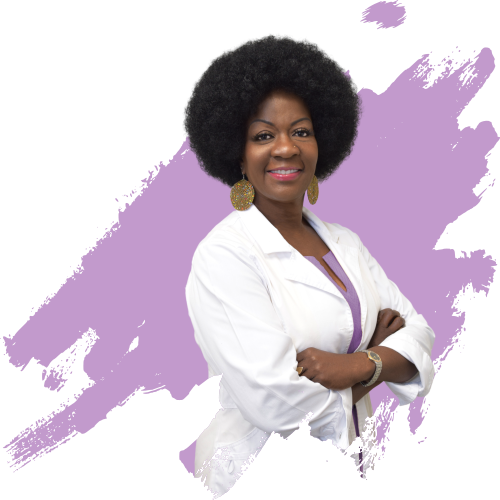 Founder of CaraBeautiful
Rafaela Thomas
FNP, MSN-C, A
Rafaela Thomas has a dual master's degree in Nursing and Family Nurse Practitioner from the University of North Carolina at Wilmington. She has practiced medicine for over 17 years as a long-standing member of The American Academy of Nurse Practitioners and proudly served as a veteran for 27 years. She completed training and received certifications in Aesthetics in Botox and Dermal Fillers from Empire Medical Training and AMET for Medical Professions. She continues to attend multiple conferences to stay up-to-date on the most current techniques and products.
"Glowing beauty is in the eye of the person"
"I believe in a smoother softer appearance as our face changes" 
"We can regain and maintain that youthful glow"
"Taking time for yourself is essential to your longevity"
Consultations are FREE with CaraBeautiful
About CaraBeautiful
CaraBeautiful is a Medical Spa established in Greensboro, NC 2016 by Rafaela Thomas.
As we explore our inner health, it is also important to take care of the outer body. For this purpose, Botox and Fillers will allow us at Carabeautiful to help you achieve that soft and rejuvenated look, and the feeling of confidence.
We provide Botox, Juvederm, and other neurotoxins and facial fillers to soften facial lines and replace volume. We offer the safest, latest neurotoxins and fillers to help you achieve a more youthful look. Natural beauty enhanced with distinctness.
Se Habla Español
En CaraBeautiful hablamos español e inglés con fluidez.