Our
Medical Spa

helps you get a

softer

and

smoother

look

If you have considered Botox and facial fillers, then it's time to talk to the medical professionals at Carabeautiful.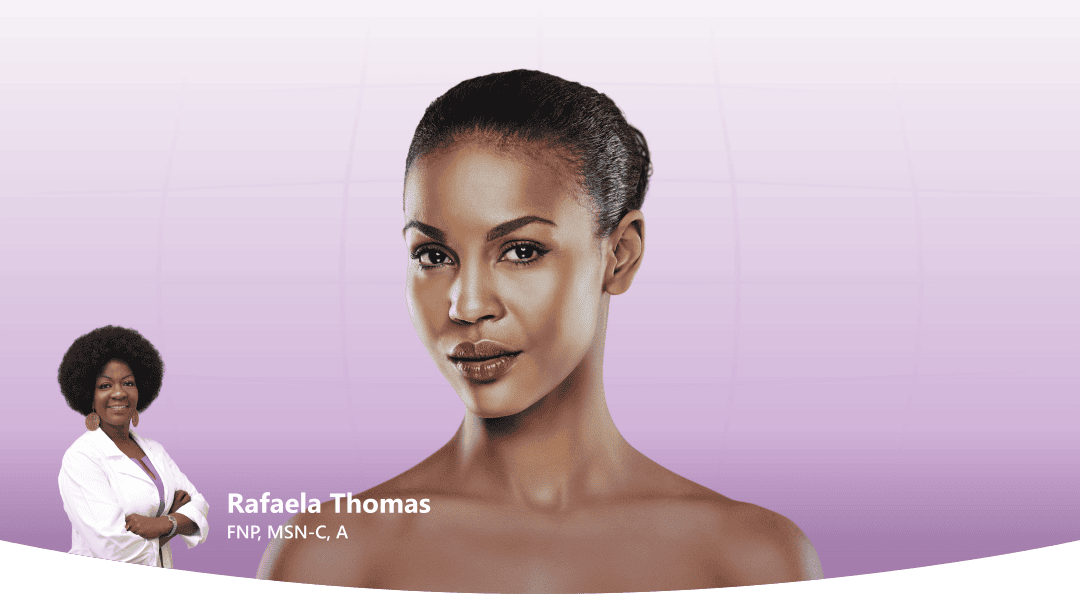 Considering Botox or Facial Fillers?
You are in good company. There are millions of people who use cosmetic Botox and facial fillers each year to enhance their look. If you're thinking of botox or fillers, think Carabeautiful of Greensboro, NC for your next treatment.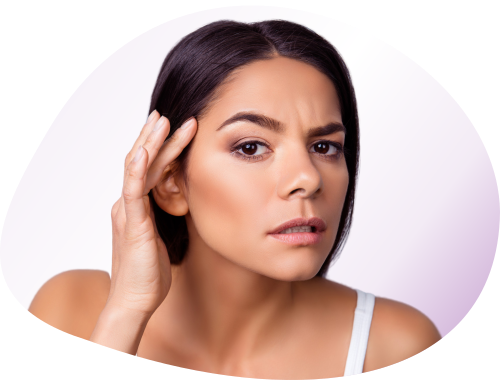 Everyone will notice, and
no one will know

.

We can help you with: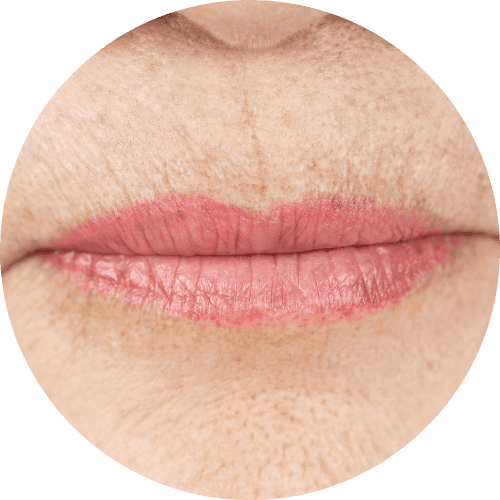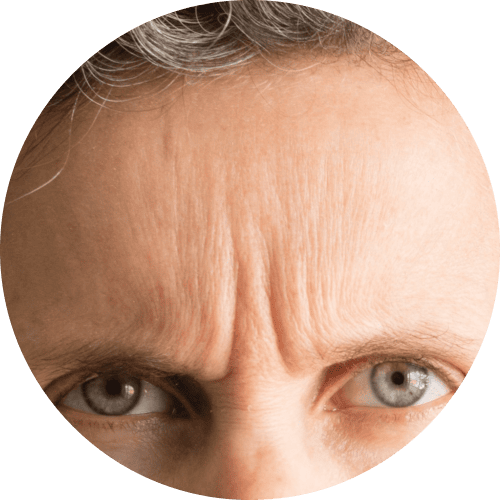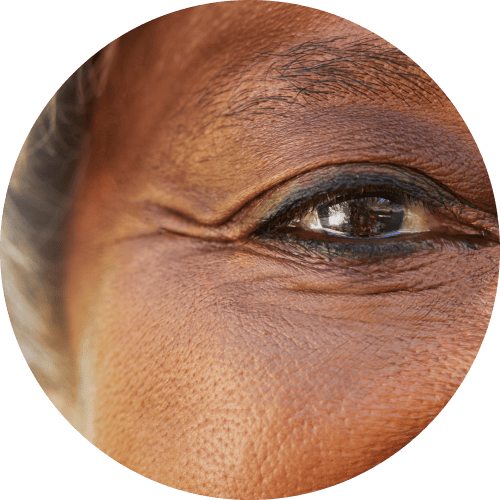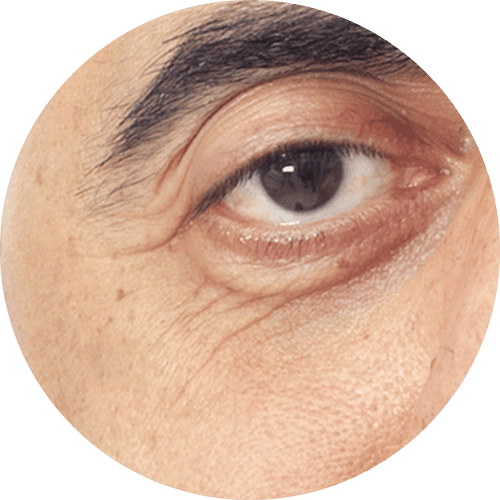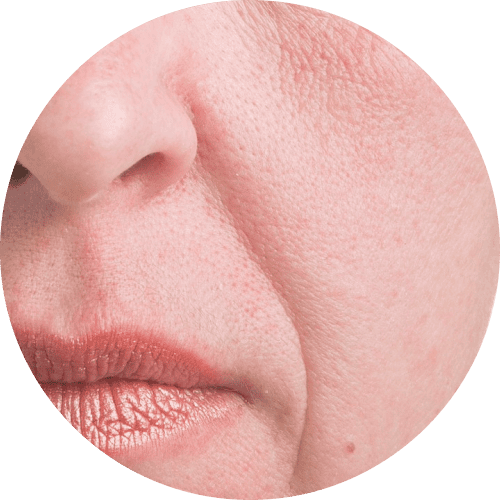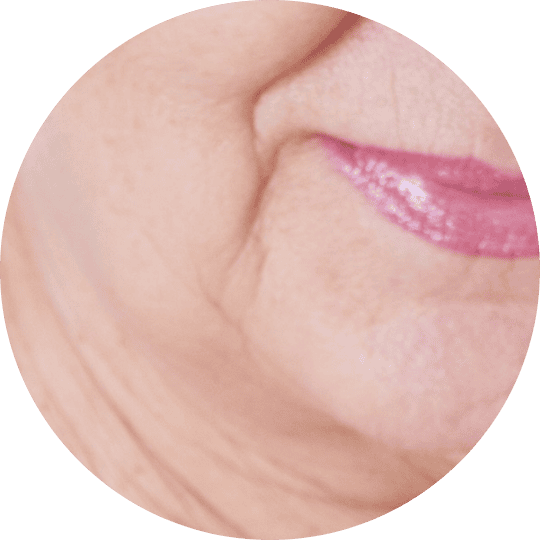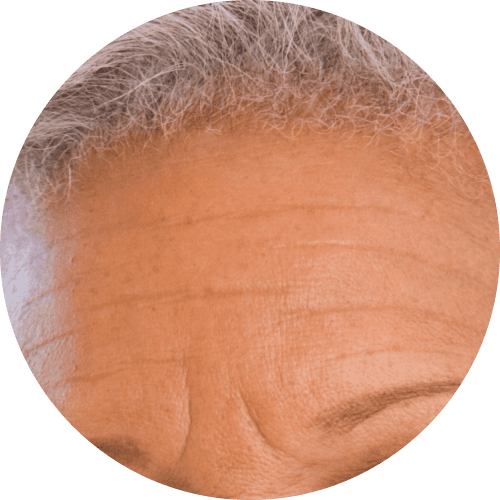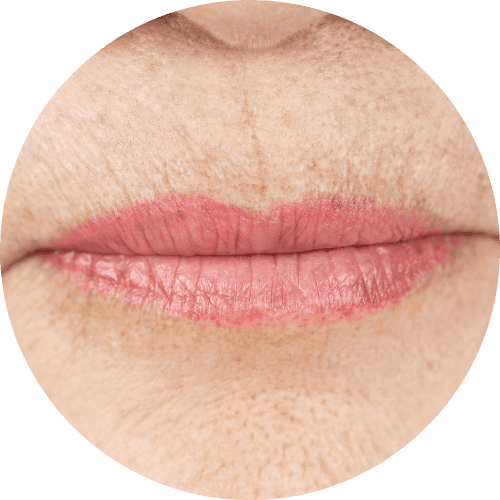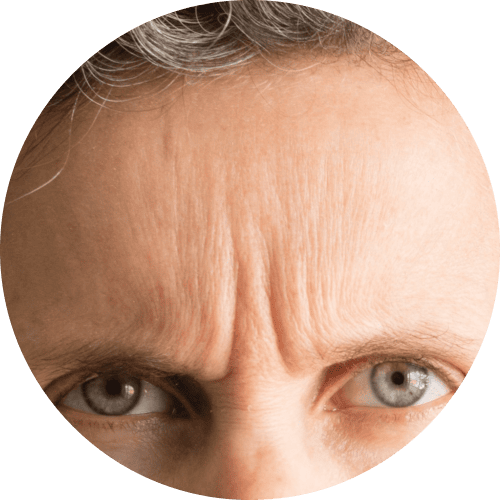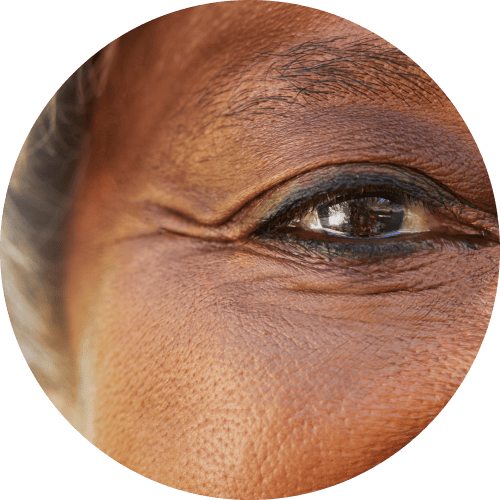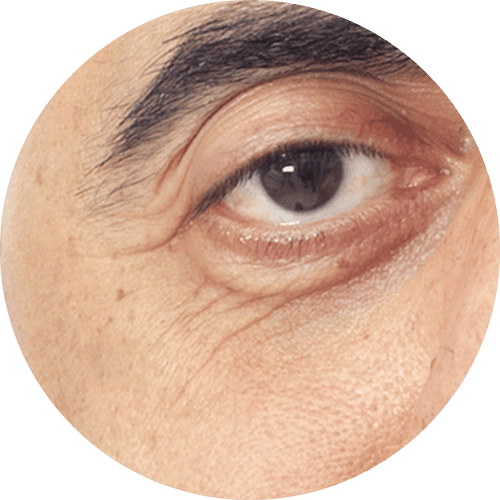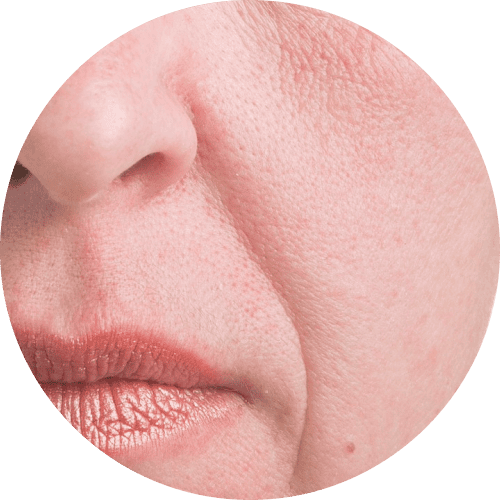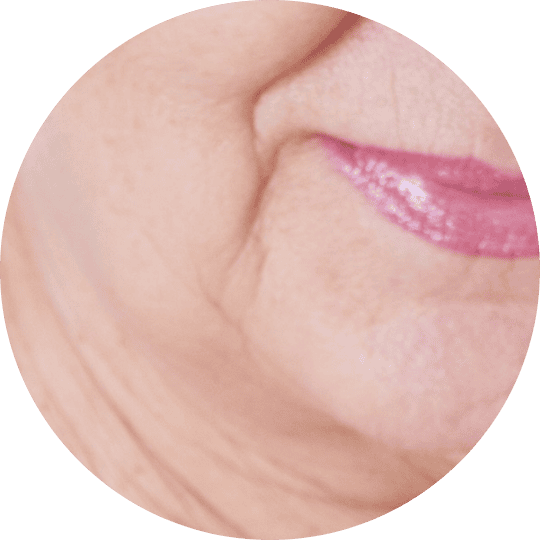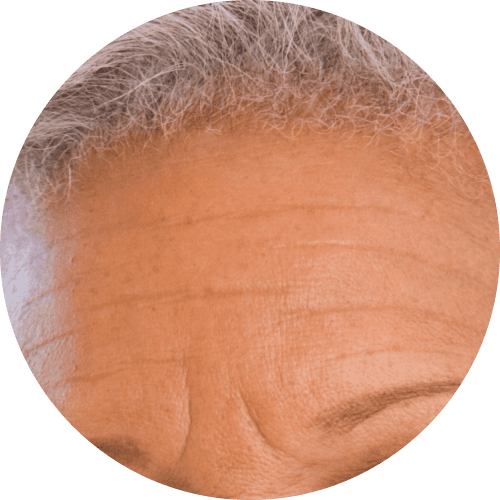 You May Be Surprised at What We Can Do
Many people associate Botox and Facial Fillers with celebrities or those who are looking to completely change their look. At Carabeautiful we know that the amount and location of our fillers depend on what you desire. We will treat you like a doll but you won't look like one!
"I can't tell you how satisfied and pleased I am with my new look after having Botox and Juvederm fillers. Rafaela was so pleasant, professional, and knowledgeable. Not to mention my husband keeps staring at me like when we were in our twenties."
"Very knowledgeable and professional."
We invite you to learn more about CaraBeautiful and how we use Botox and Facial Fillers for your beauty.